Graphic Design and illustration for AI conference
As the start-up capital of Europe, Berlin boasts a massive artificial intelligence and deep learning ecosystem across various industries. Deep Berlin is an event where scientists, students, young professionals and startups gather to discover, share, and promote developments across AI and deep learning applications.
Illustration
Animation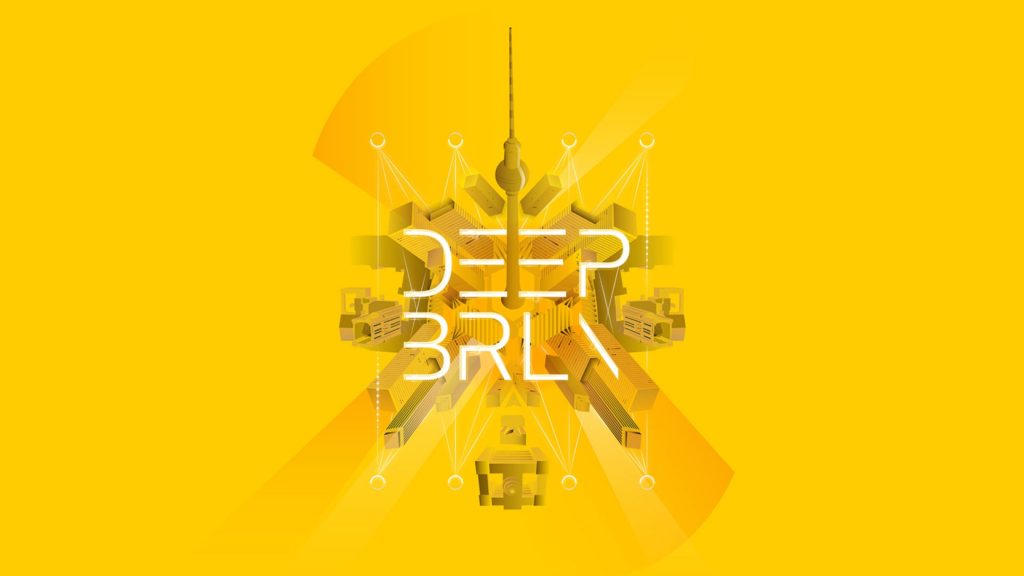 ---
Striking Logo
Since first created, the logo has been slightly updated, while keeping the iconic look.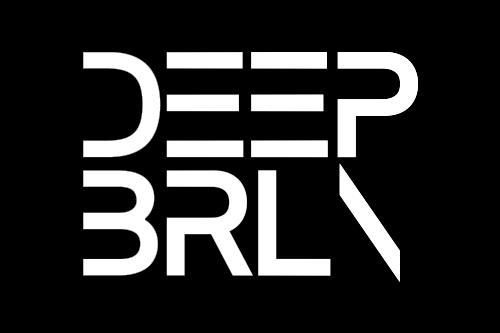 ---
Brand Refresh
Since the first Deep Berlin conference in 2017, the concept has been adapted to other areas. In this case the old industry center of Germany: THE RUHRGEBIET
---
---