Brand identity and web development for Sydney start-up
The Human Co. is a boutique HR company from Sydney that is committed to growing and building teams of talented individuals at the companies that need them the most.
CI
Website Development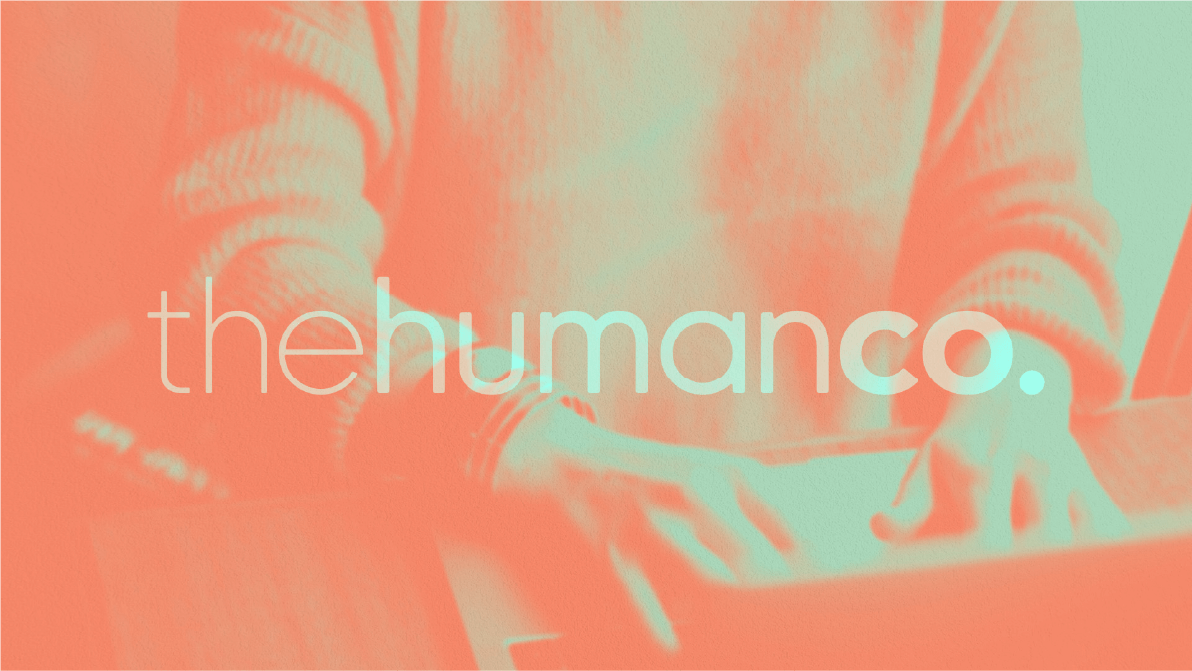 ---
Simple Logo
For the logo, we opted for a type treatment that puts the brand ethos front and center: The Human Co. The result is a warm and open wordmark that is distinct, memorable, and approachable.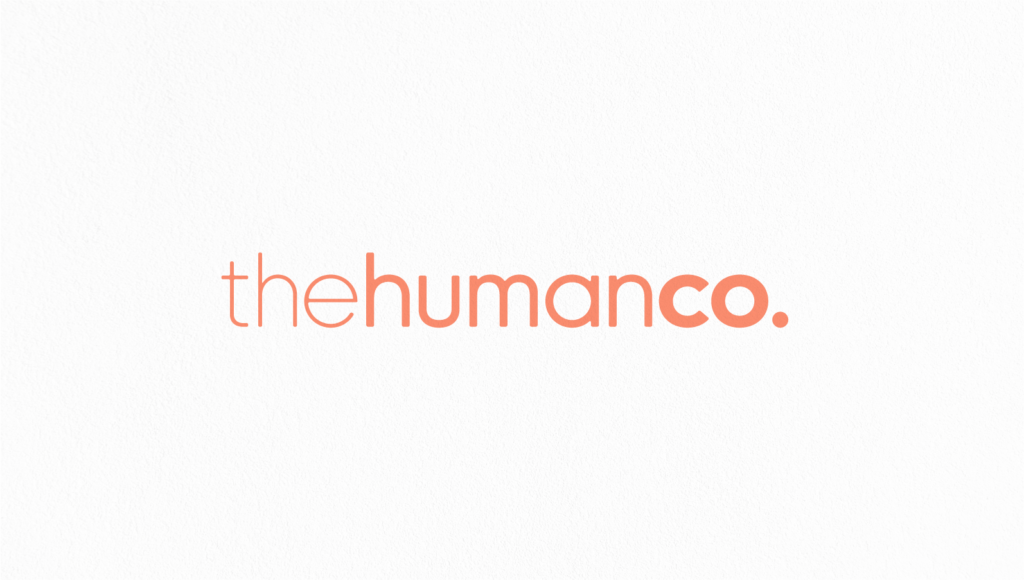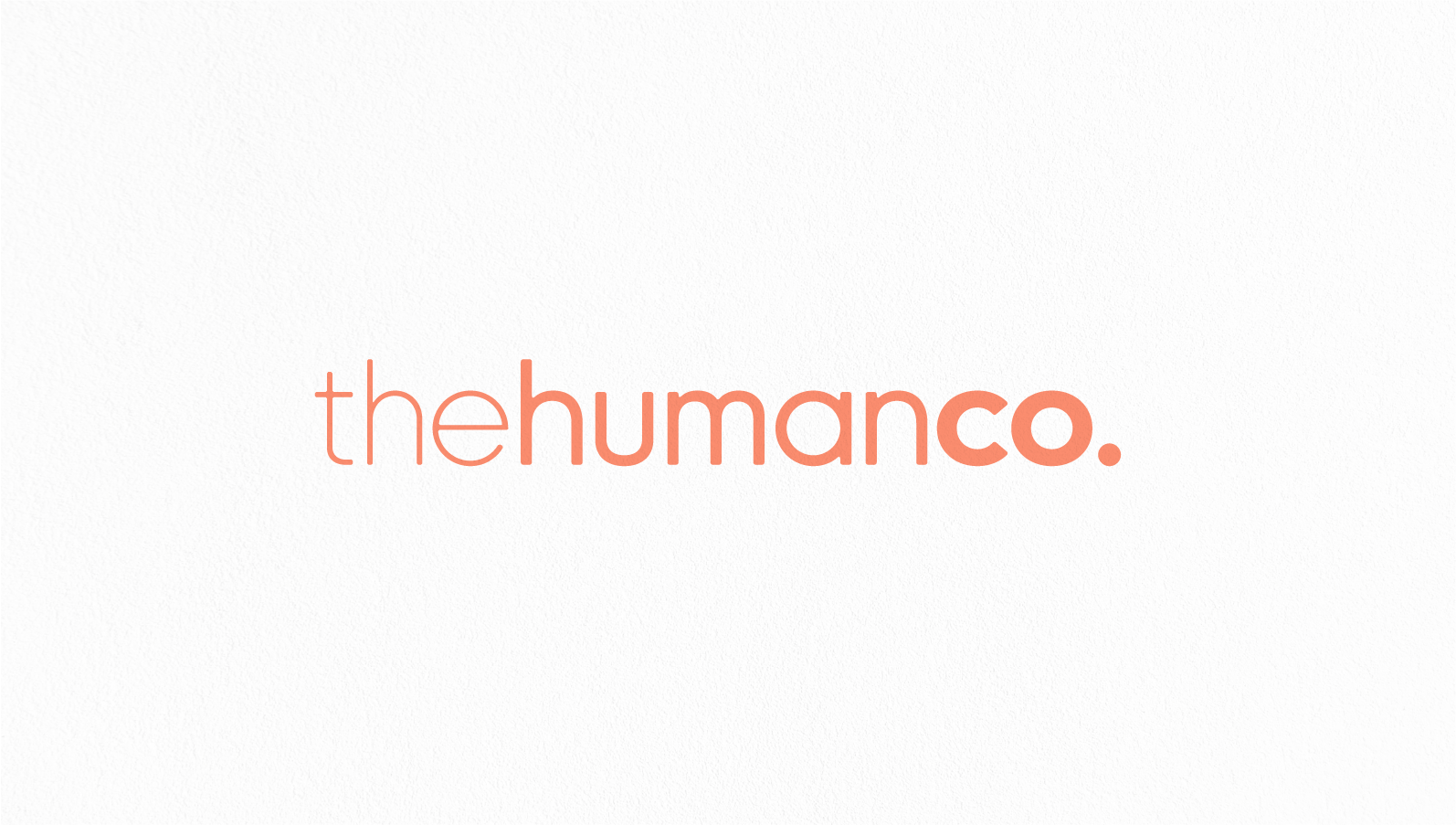 ---
The colors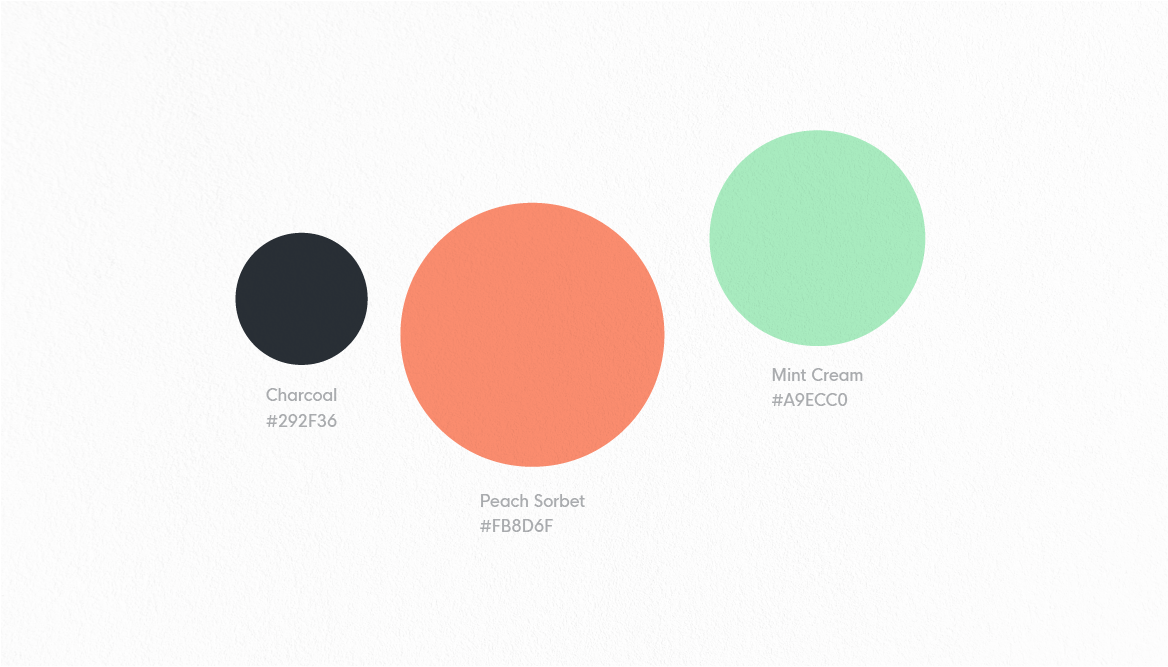 ---
Vibrant as the people we know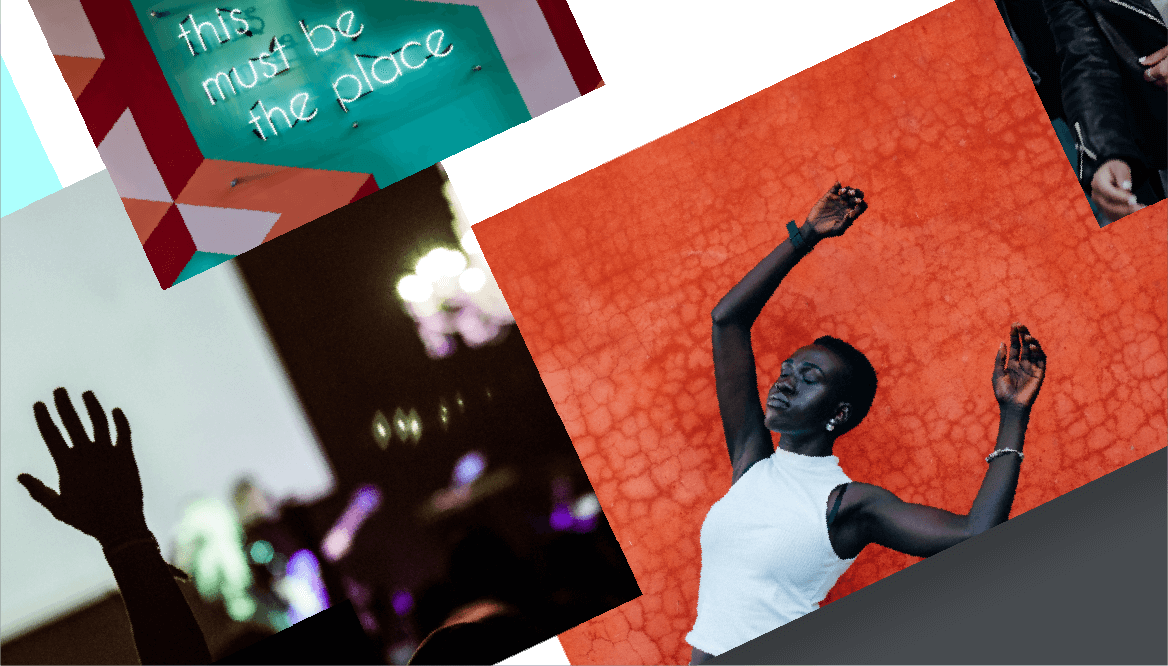 ---