People Counting Software & Hardware
Hella Aglaia came to us with a request to completely rebuild the website for their People Sensing product – from the ground up.
Part of this task was creating a strong visual identity that could showcase their state-of-the-art sensors while being impactful on a human scale. It also needed to be flexible, able to enrich content like customer success stories and business benefits as well as the details of how the devices are made and function.
Design
Website Development
---
Website in detail
We created a video sequence of product features for each page, showcasing the key solutions offered by the People Sensing product combining real world footage with infographic inspired overlays; the modular format has also made them perfect openers for all kinds of meetings, events, and presentations.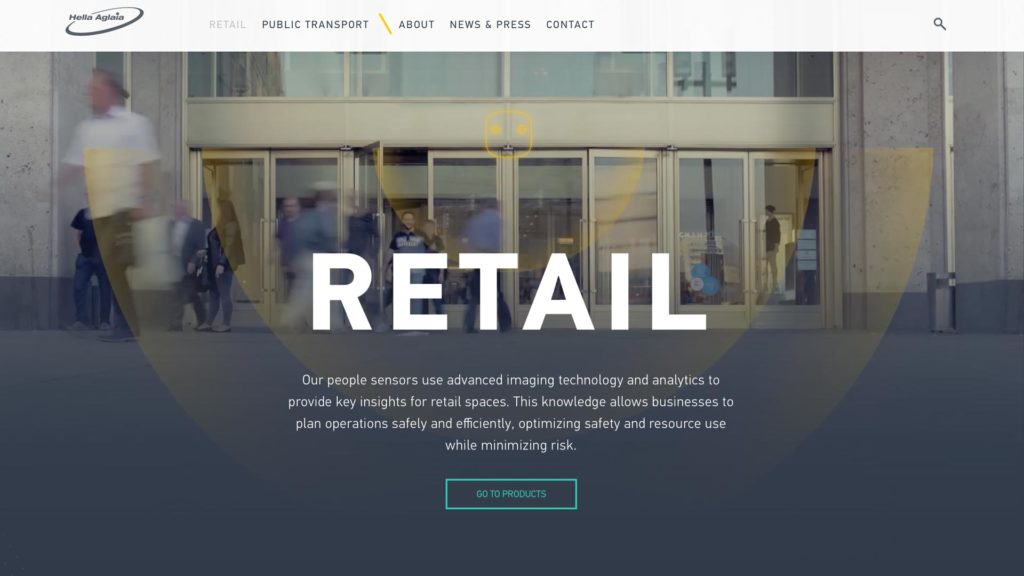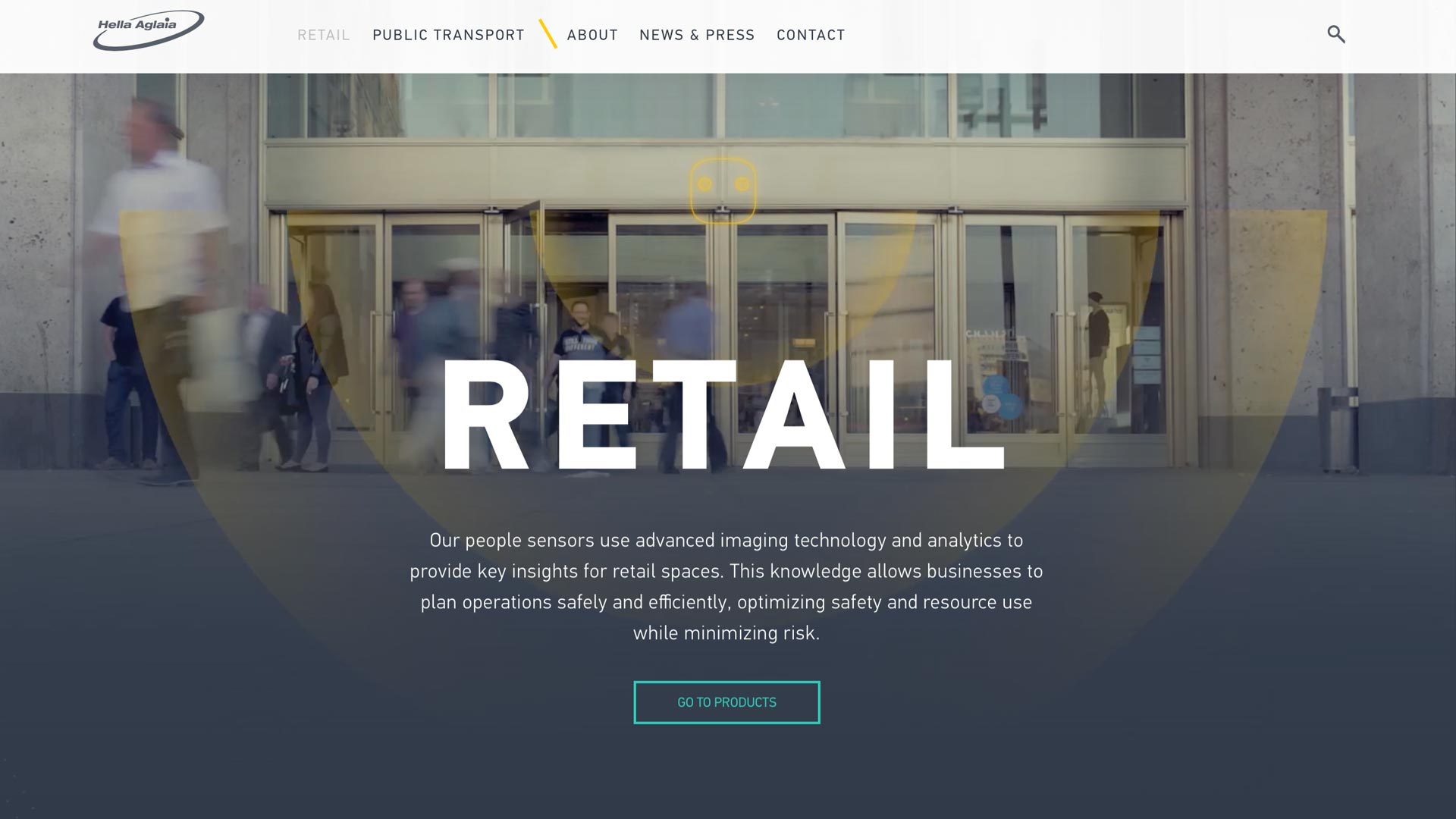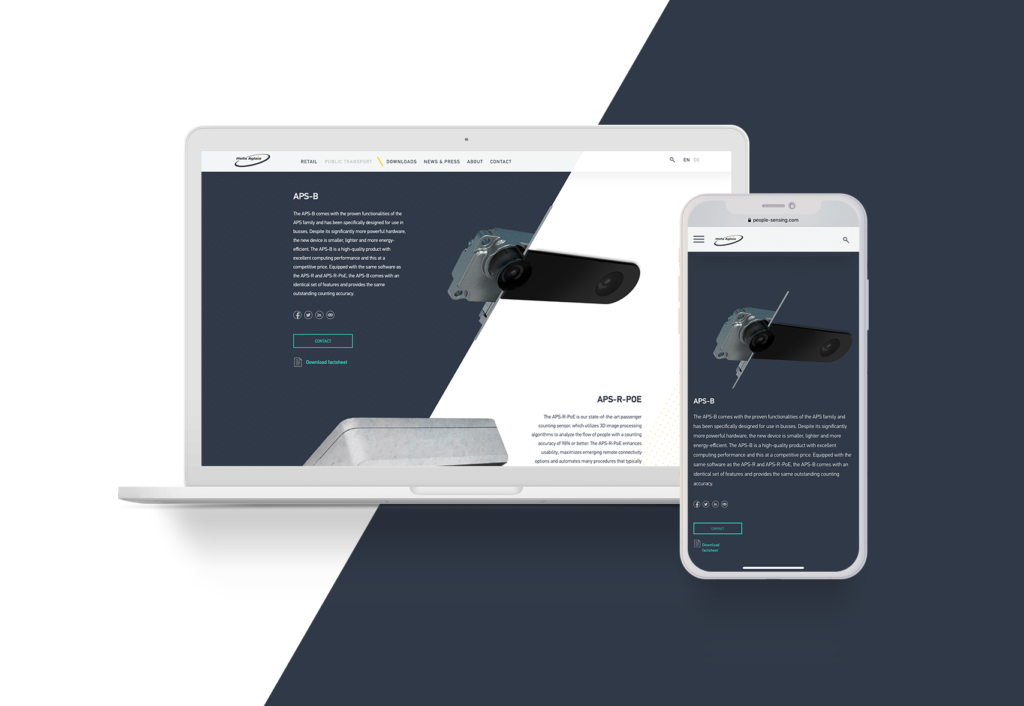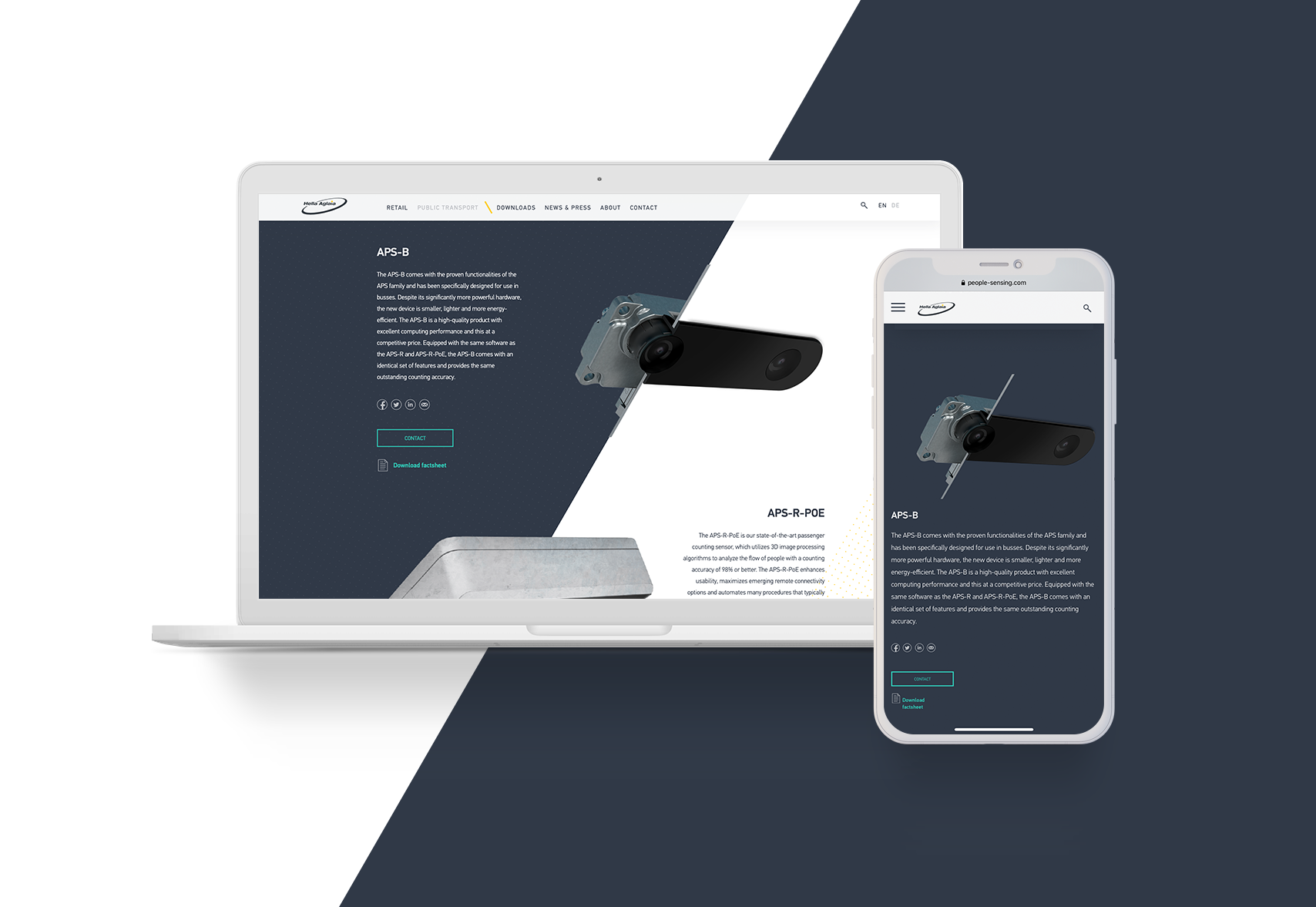 ---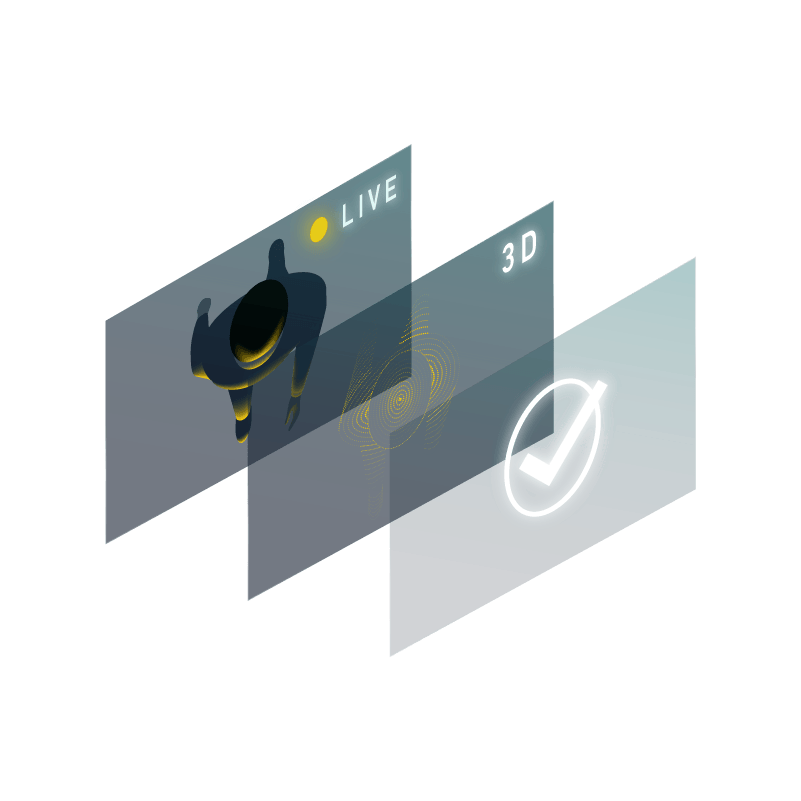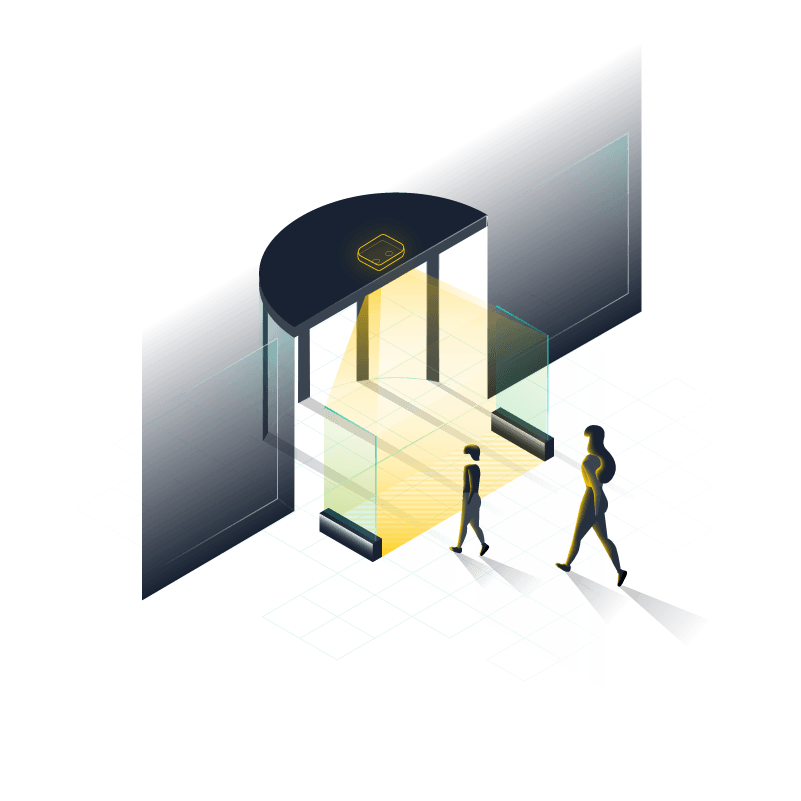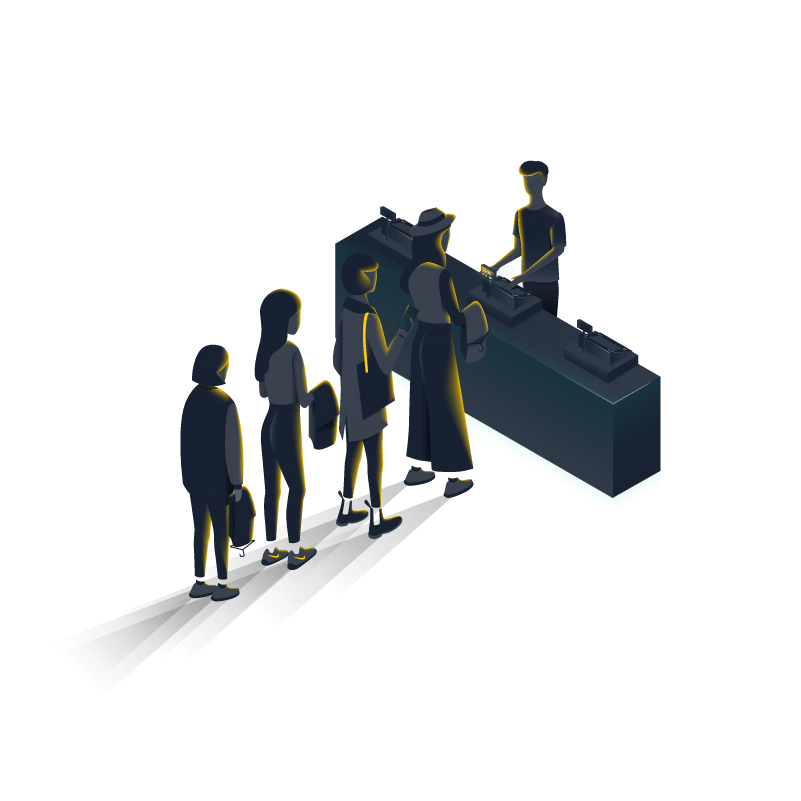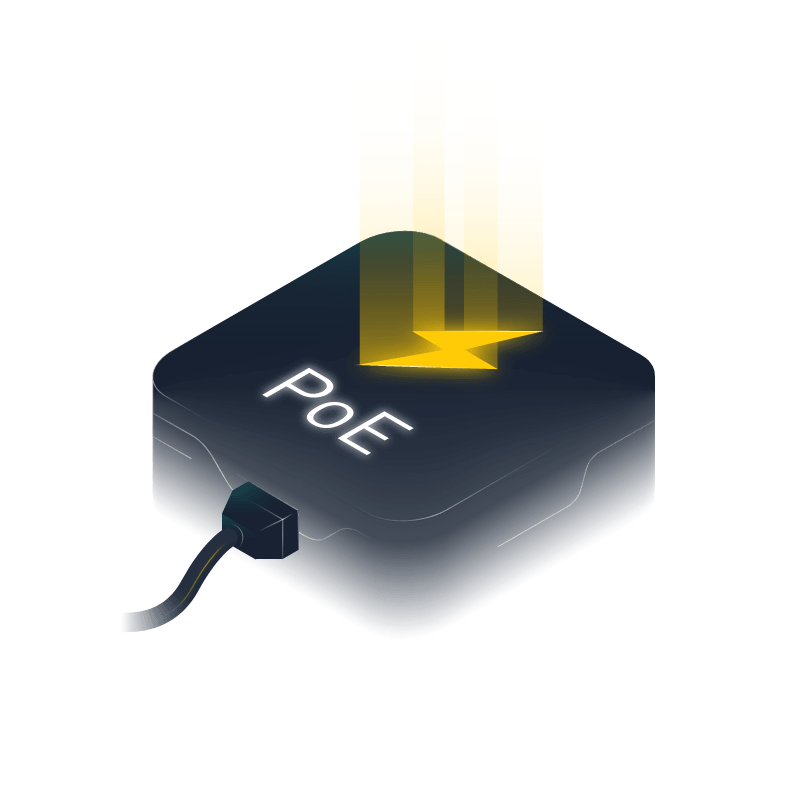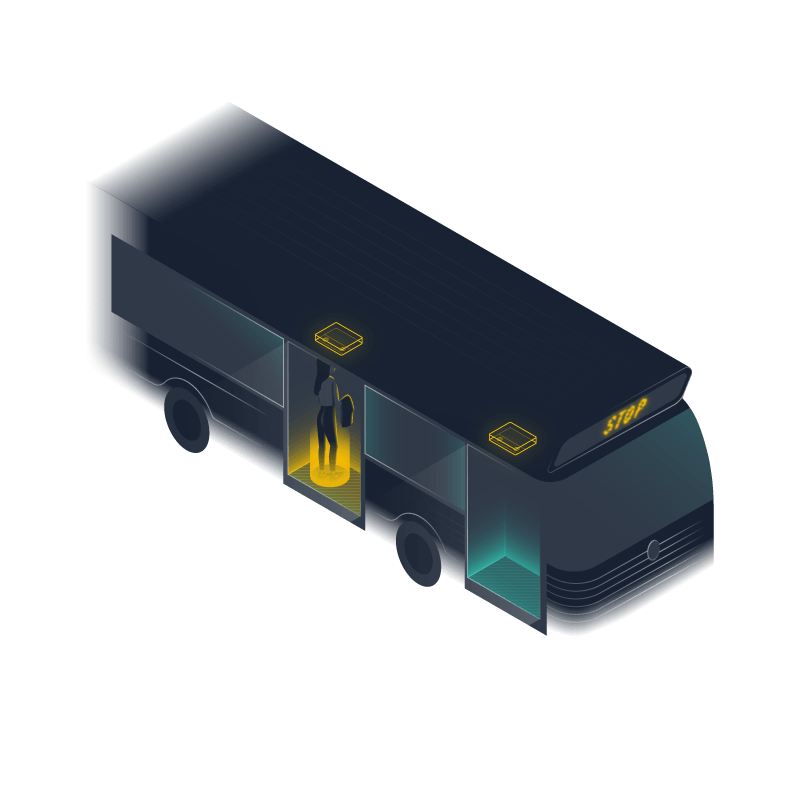 ---
Product Videos
---