IOT – make things come alive
As the Internet of Things grows ever larger, Sigfox remains a key enabler by providing a low-cost, low-power, and global means of communication between connected devices. Their network gives a voice to the physical world and allows objects to play a role in economic and social development.
Our challenge was to create and execute a digital campaign as far-reaching as their network, and one that would highlight an impressive portfolio of use cases – from cold chain monitoring to smart farming, and everything in between.
Copywriting
Illustration
---
Animation
---
The Sigfox Difference
One of the most remarkable features of the Sigfox network is the minuscule size of each transmission: 12 bytes. Though tiny, these signals can mean the difference between life and death for connected objects. It was this powerful detail that became the basis for our campaign. It allowed us to connect it with humorous, interesting examples of the difference 12 bytes could make.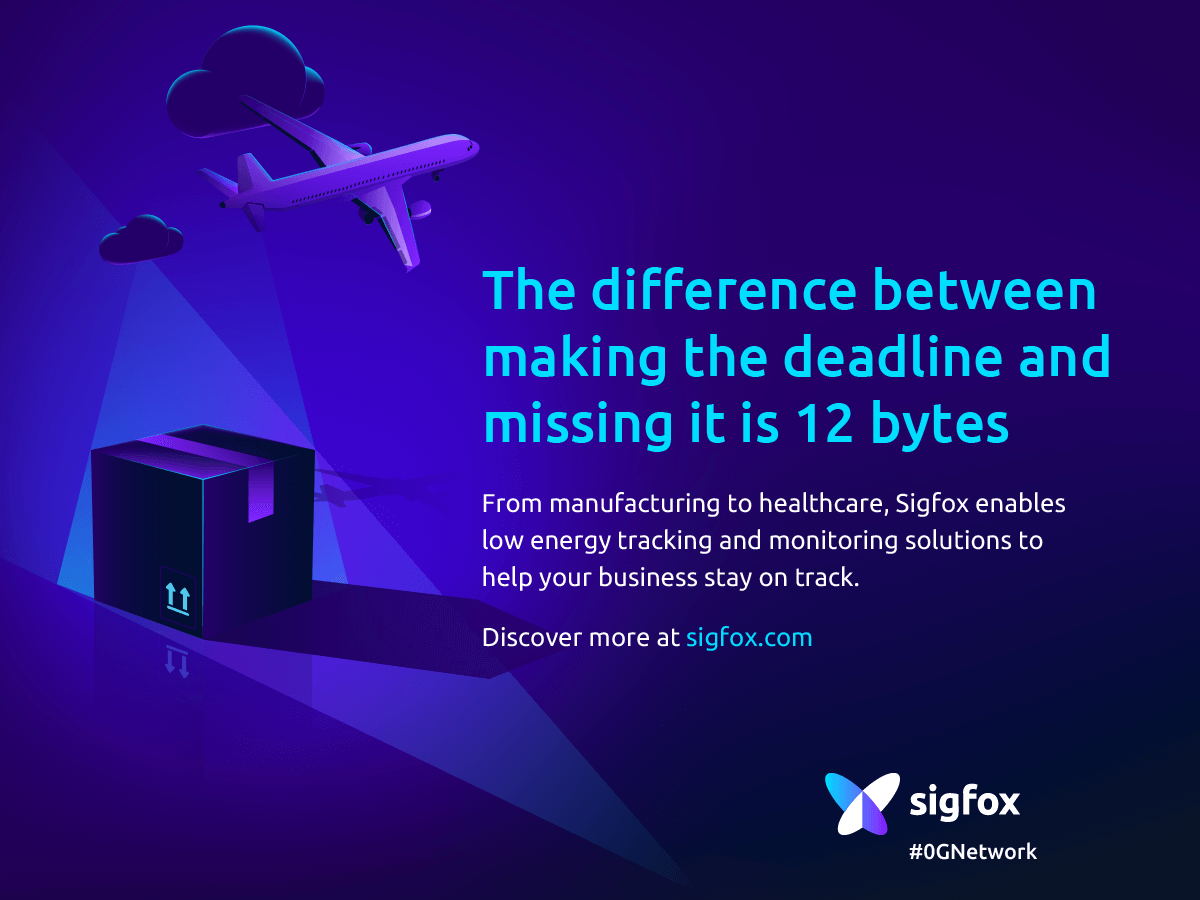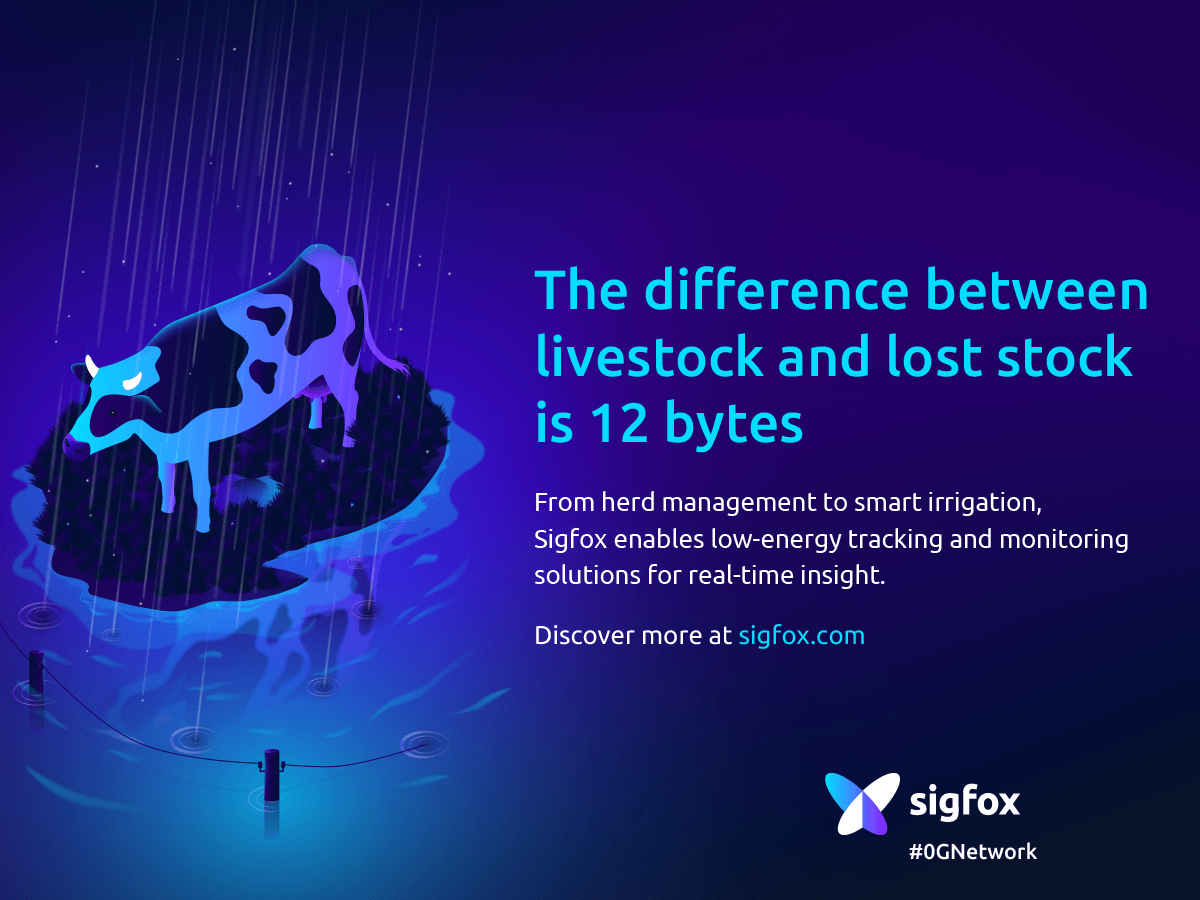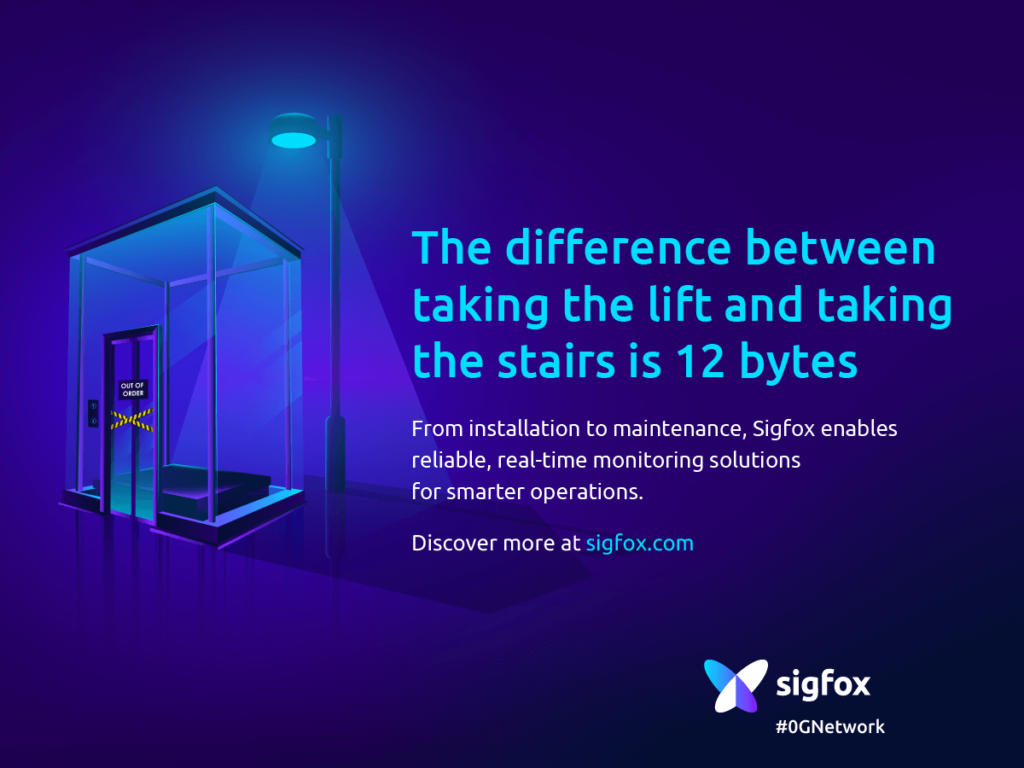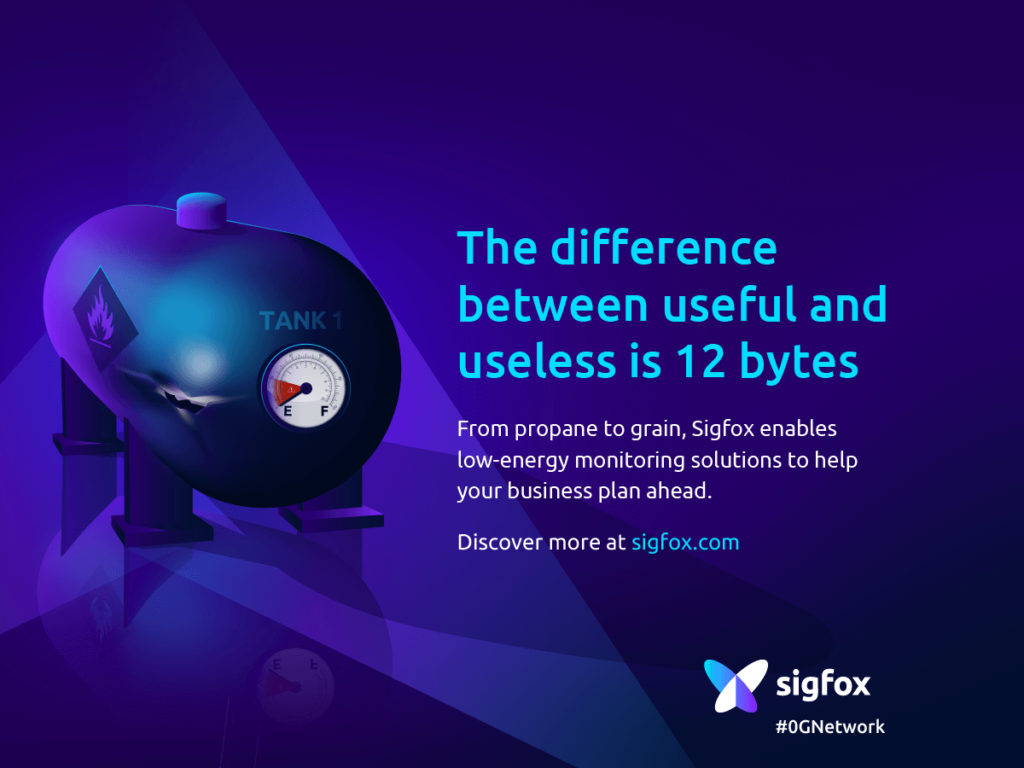 ---
Digital Campaign
The Sigfox Difference digital campaign is a three-part deliverable consisting of dynamic illustrated web banners, photorealistic GIF banners, and a use case animation. Each part combines Sigfox' key benefits with dedicated messaging for each use case.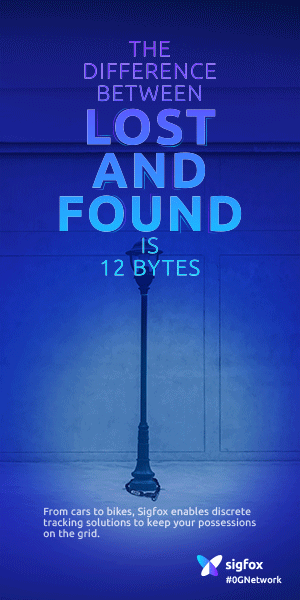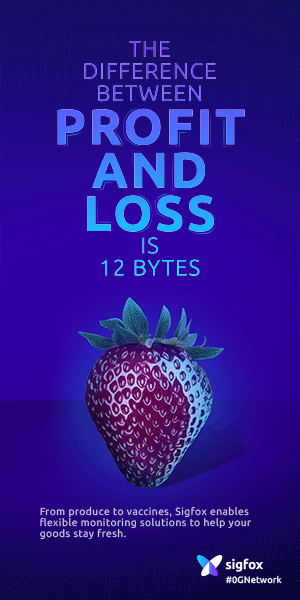 ---