100% Renewable 100% Accessible
WWF and the Federal Ministry for Economic Cooperation and Development of Germany, aim to empower countries through multi-actor partnerships to move to renewable energy sources in order to foster energy security, job growth, and rural economic development. The 3 films we created aim to explain the urgency from 3 different perspectives.
Our challenge was to create three films that work for all MAPs across Vietnam, Nepal, Uganda and Germany, while maintaining a coherent look in itself.
Copywriting
Illustration
Film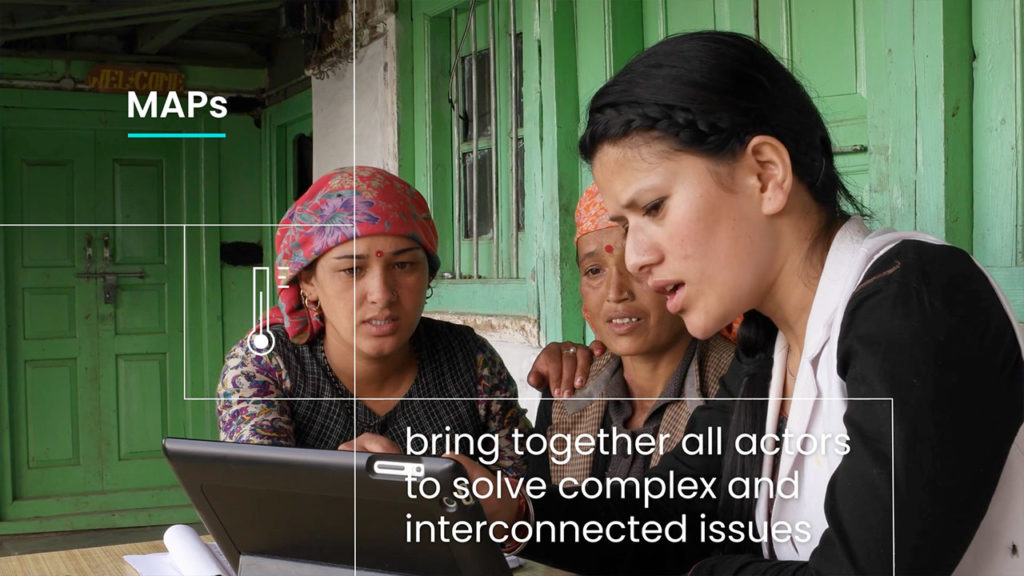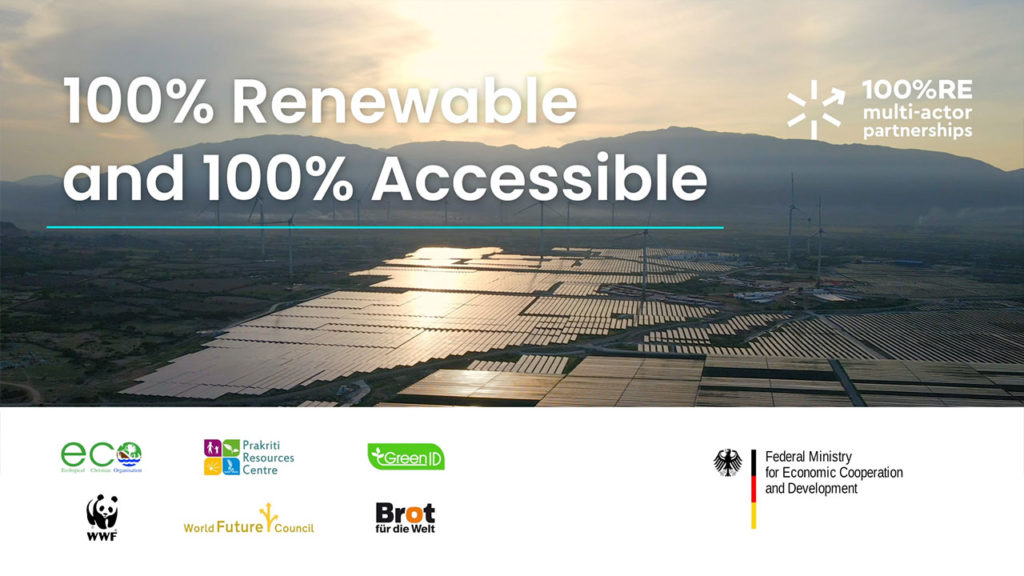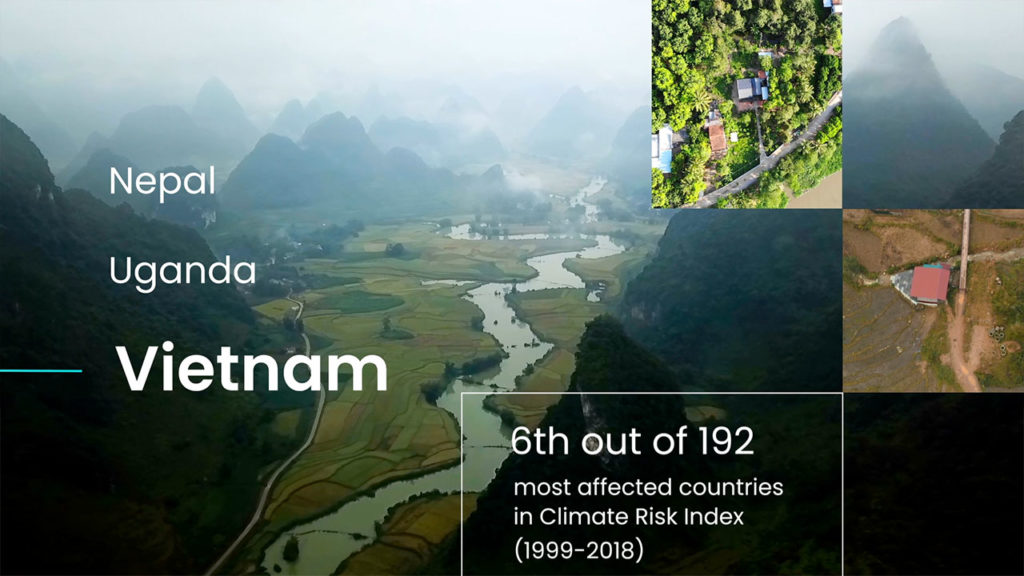 ---
WWF Final Videos
---